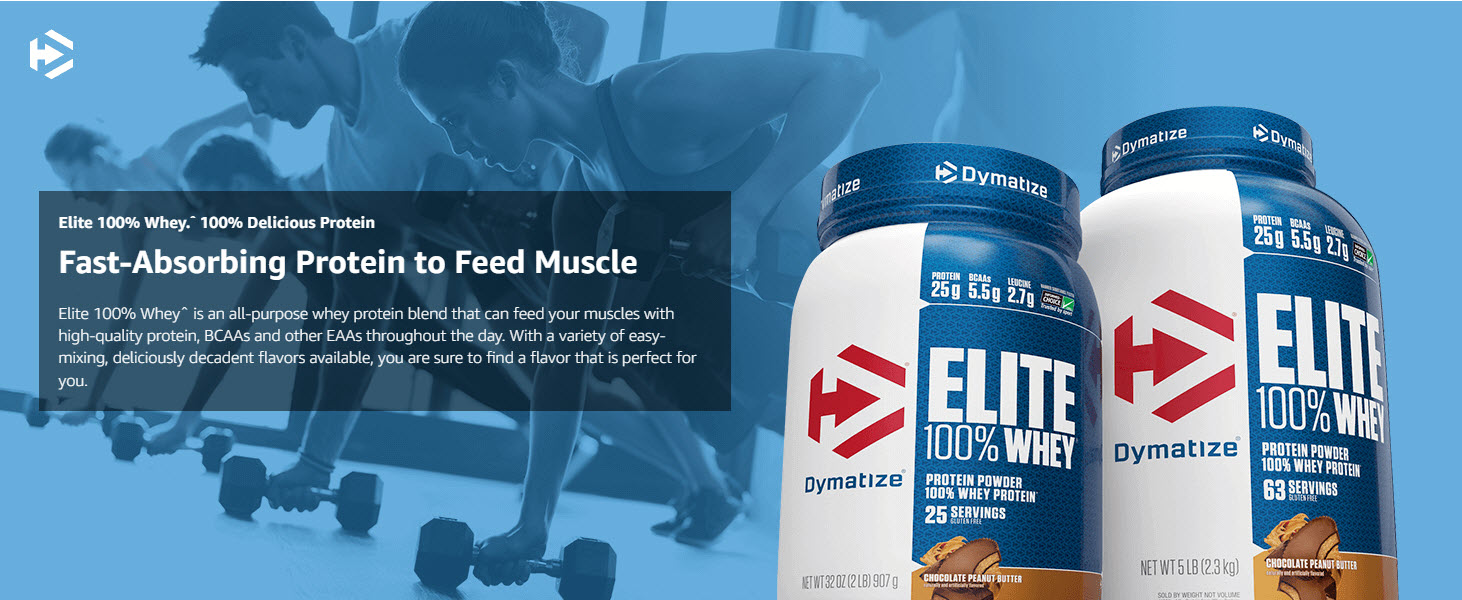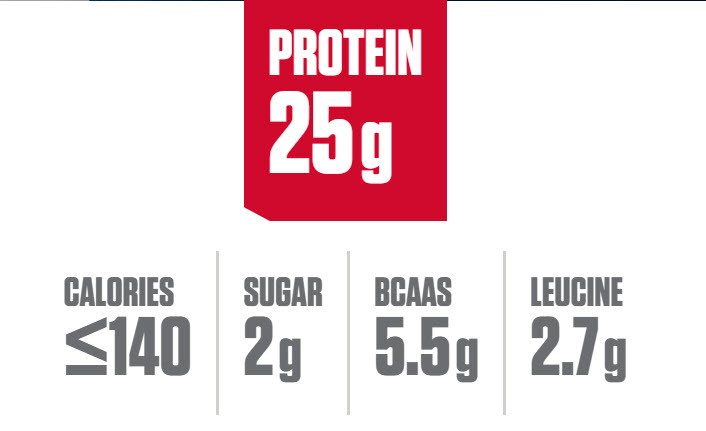 DYMATIZE Nutrition Elite 100% Whey - Whey protein 10 Lbs.
5 lbs of Dymatize Elite Whey Rich Chocolate Protein Powder (63 Servings)

5.5g of Branched Chain Amino Acids (BCAAs) to help build muscle and aid in recovery; 2.7g of L-Leucine to support activation of Muscle Protein Synthesis

Good pre, post-workout, or anytime for high-quality protein supplementation

Packaging may vary

Scientifically proven, fast-digesting, quick-absorbing, 100% whey protein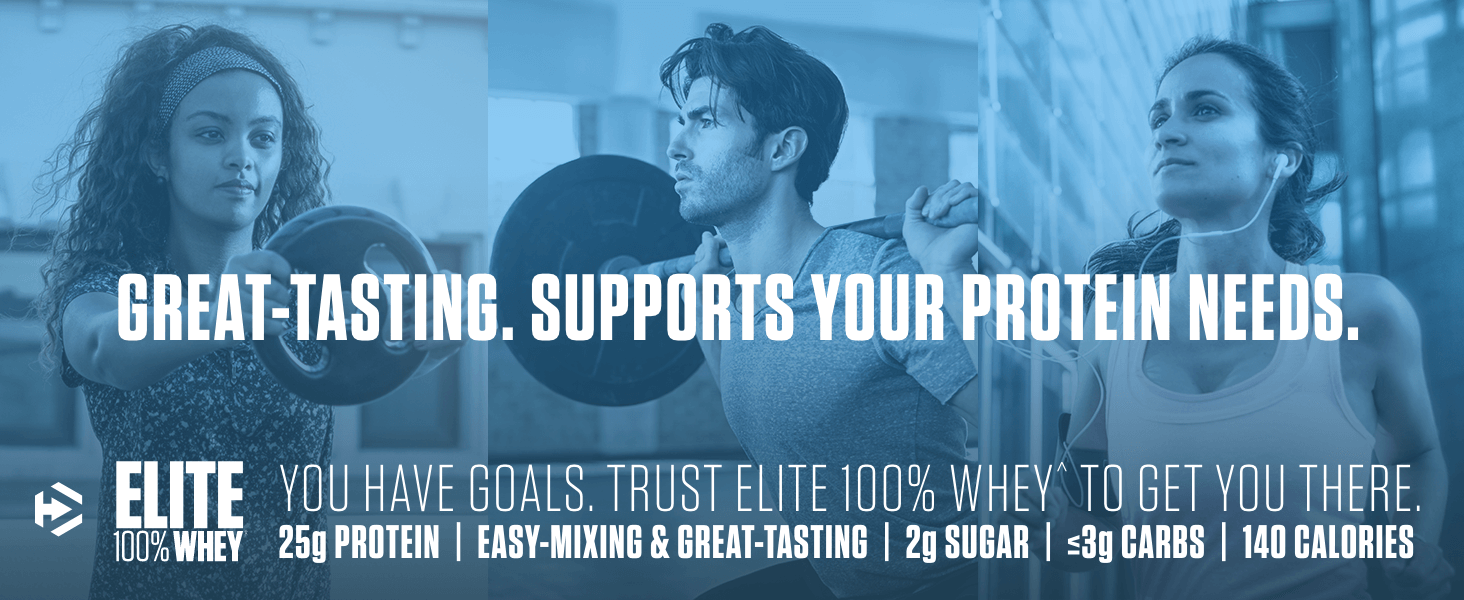 Dymatize Nutrition Elite 100% Whey
Elite Whey provides 25 grams of 100% Whey Protein per serving. Whey is considered to be the best source of protein due to its high Biological Value (BV), Amino Acid Profile, and fast absorption to give your body what it needs to build muscle and recover.Each serving of Elite Whey delivers 5.5 grams of Branched-Chain Amino Acids (BCAAs), which are depleted during intense training. BCAAs help promote the building of protein, as well as help with speeding recovery. Elite Whey also delivers 2.7 grams of L-Leucine, the BCAA that is directly involved in activating muscle protein synthesis, the process that builds your muscles and allows you to get stronger.
Formulated for easy mixing. Add one scoop (included) to 6–8 fl. oz. (180mL–240mL) of water, milk or your favorite beverage and mix thoroughly. Enjoy prior to workouts, within 30 minutes after workouts or anytime you desire a high-quality, high-protein drink.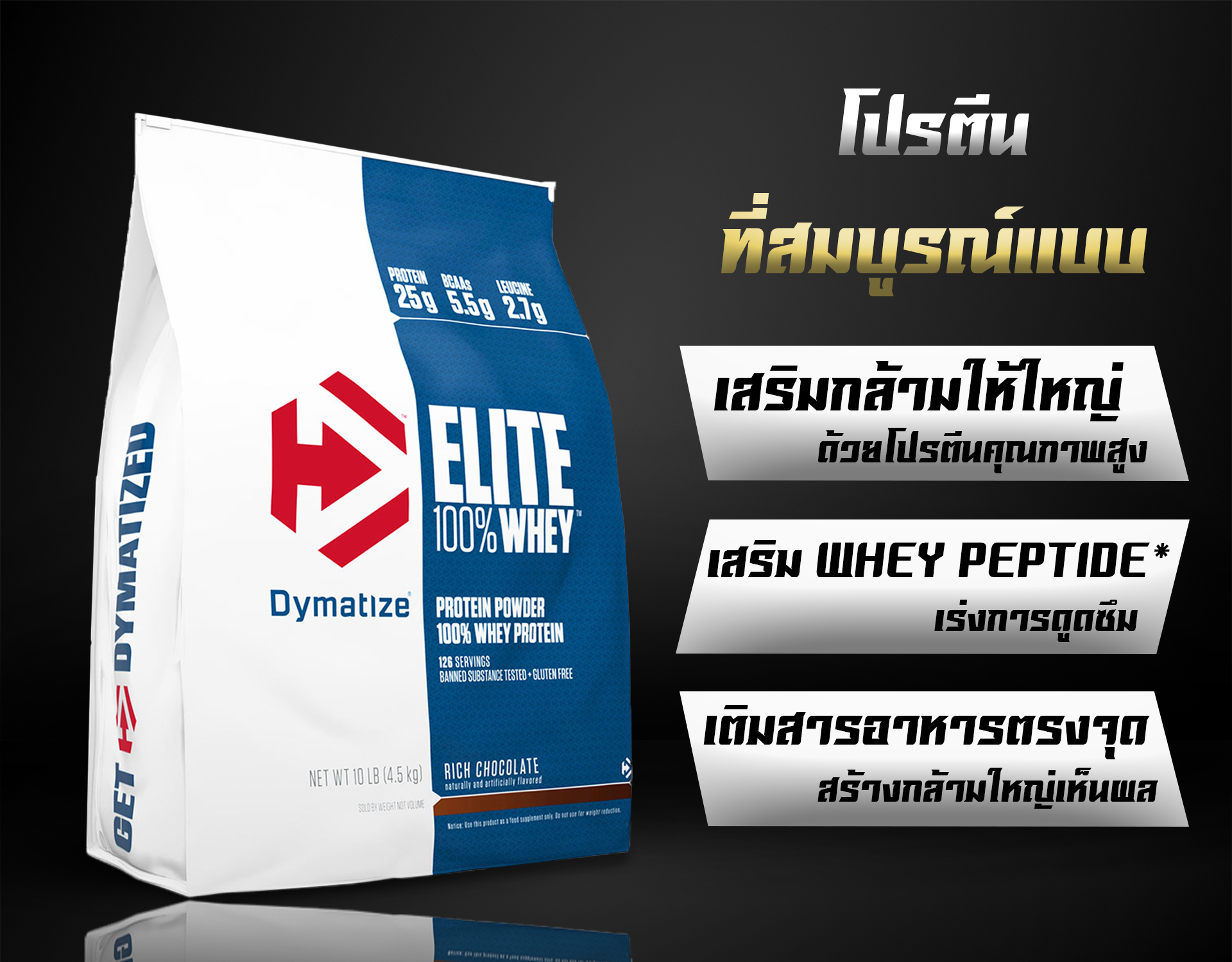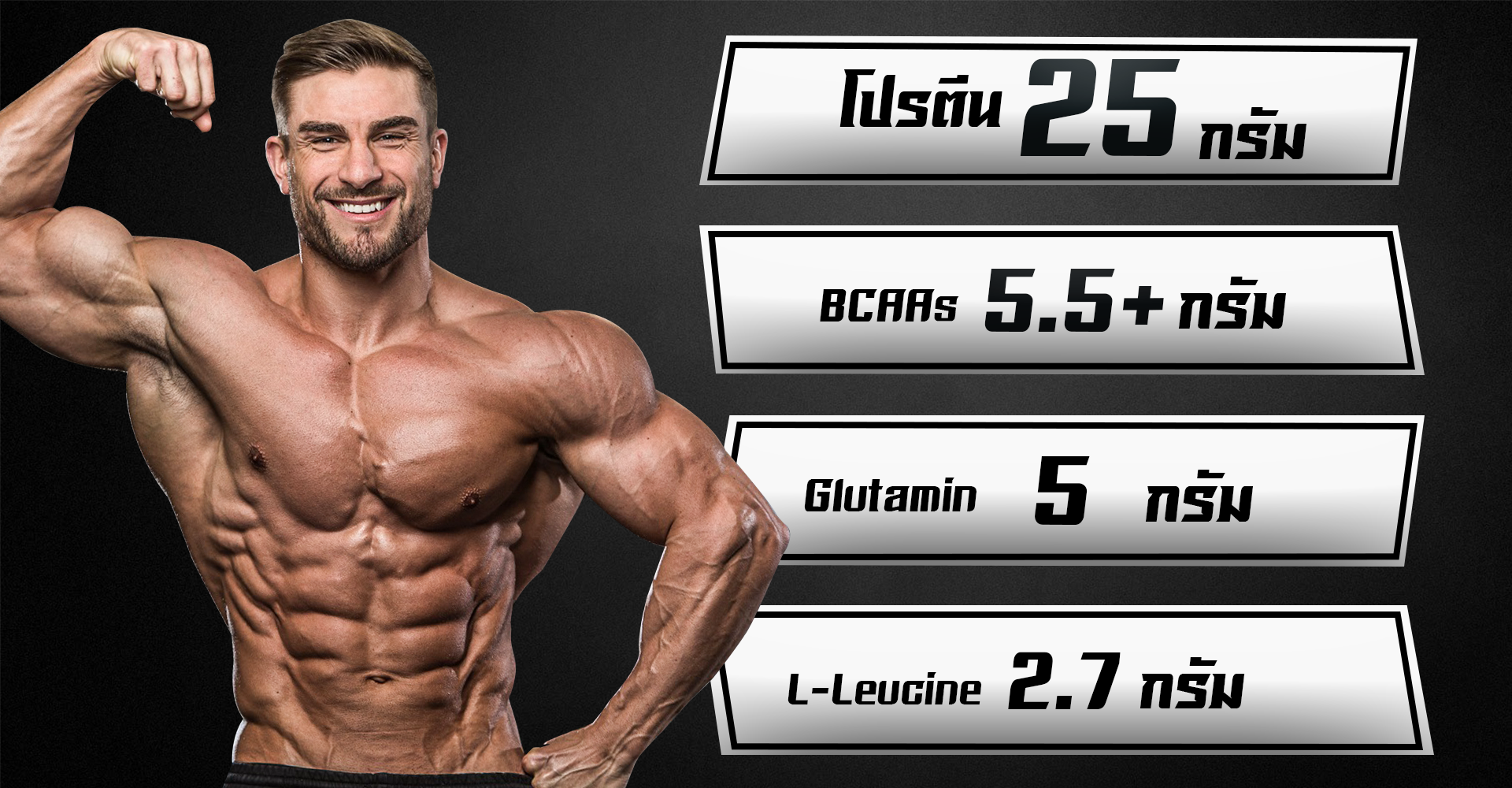 ั