Nutrex Research - Lipo 6 Black Ultra Concentrate - 60 Black Capsule
We have broken the mold with LIPO-6 BLACK INTENSE ULTRA CONCENTRATE. The formulation takes fat burning to an intense level. Just one single pill will give you the strongest, most comprehensive weight loss support, and provide maximum appetite control. Specially designed with clinically effective compounds to maximize fat loss through multiple pathways, while providing an increase energy and focus.



THE INTENSE ONE-PILL-ONLY FAT BURNER

TAKES FAT BURNING TO THE ABSOLUTE EXTREME

POWERFUL THERMOGENIC METABOLIZER

ATTACK FAT FROM MULTIPLE PATHWAYS




MAXIMUM APPETITE CONTROL

CLINICALLY EFFECTIVE PARADOXINE FOR LASTING FAT-BURNING






Product details

BOOST METABOLISM AND BURN MORE CALORIES. Fat loss ultimately comes down to burning more calories than you consume. By providing clinical doses of herbal extracts, naturally ramps up your metabolic rate and the number of calories you burn, making it easier to lose weight, target stubborn body fat, and get a lean physique.

REDUCE FOOD CRAVINGS & CONTROL YOUR APPETITE THROUGHOUT THE DAY. Don't let food cravings & hunger stop you from achieving your physique goals. Get an edge in and out of the gym by providing natural appetite suppressants that make it easier to control calorie intake. Go the extra mile to help you stick to your fat loss diet while your body burns more calories throughout the day.

BEST THERMOGENIC FAT BURNER FOR MEN & WOMEN. Advanced thermogenic supplement featuring a comprehensive profile of powerful fat burners, such as BioPerine, Rauwolfia & L-Tyrosine. Experience lasting energy, reduced food cravings, and greater focus that keeps you in the zone for hours on end, all without the unwanted crash or jitters.

ENHANCE MOOD, INCREASE ENERGY & IMPROVE FOCUS. This all in one fat burning pills also improves your mental focus to crush your workouts and stick to your diet. Push past your limits and stay dialed-in with clean, lasting energy. We made sure to include only the most effective thermo fat burning ingredients in doses backed by scientific studies. Perfect for all training, exercise activities like running, biking, gym, weightlifting, swimming, & cross fit or busy days at the office.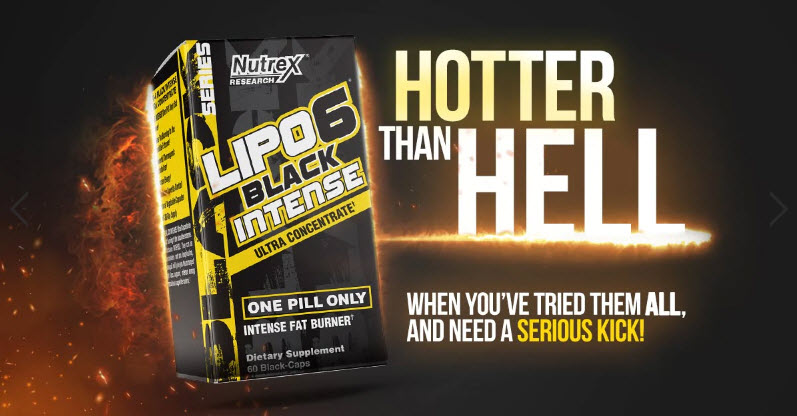 IMPORTANT NOTE: *Due to supply chain constraints, our capsule color will vary. For authentication of product, please follow the verification sticker on the bottle.

Due to the intense nature of this product all guidelines should be strictly adhered to. Take 1 Black-Cap in the morning and 1 Black-Cap in the afternoon. NEVER EXCEED 1 BLACK-CAP PER SERVING. NEVER TAKE MORE THAN 2 SERVINGS IN A 24-HOUR PERIOD. For best results do not take with food. Consume at least 45 minutes before a meal. Do not take within 6 hours of sleep.