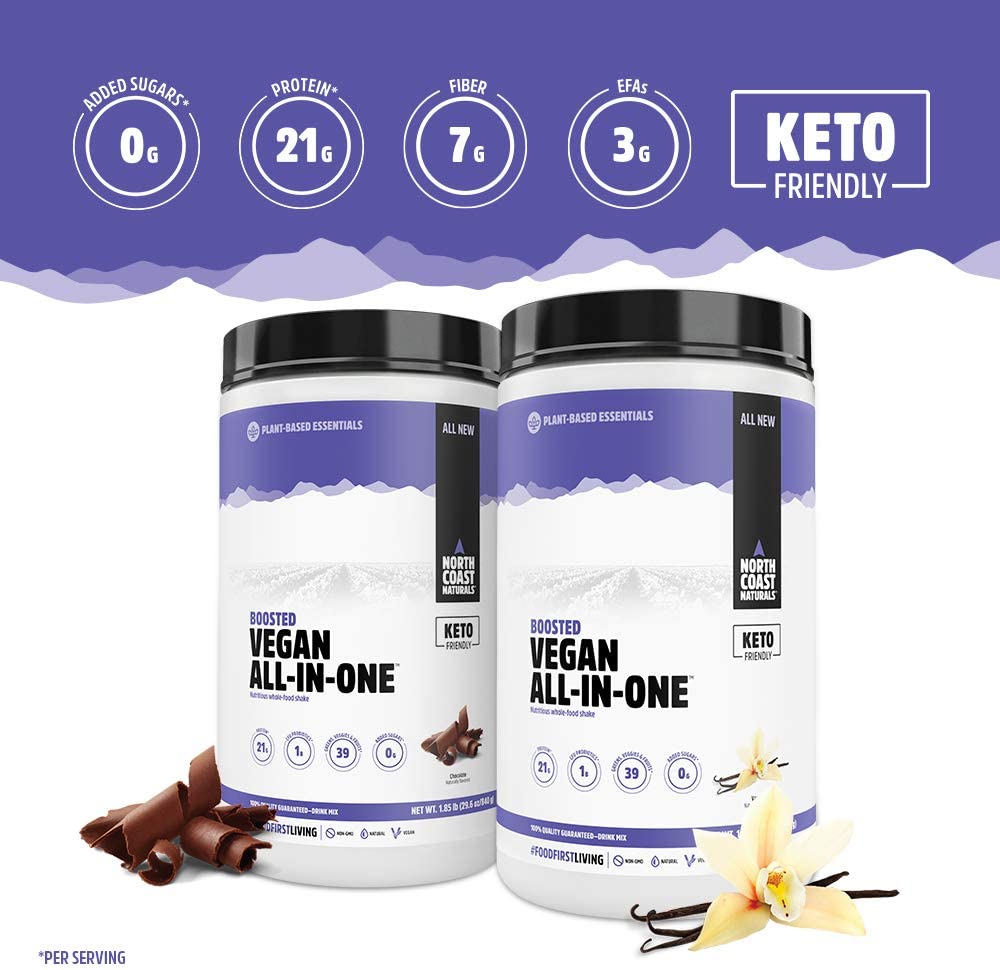 VITAMINS AND MINERALS | Our Boosted Vegan All-In-One is a plant-based protein powder that provides 21 g of protein per serving, naturally-sourced vitamins and minerals, antioxidants, 7 g of fibre and 0 g of sugar.

MORINGA AND RED MARINE ALGAE| A whole food blend of 39 superfoods, greens, veggies, fruits, antioxidants with the added boost from Moringa and red marine algae (Aquamin)

HEALTHY FATS | This whole-food based supplement contains four healthy fats sourced from Canadian flax, coconut oil, avocado, and chia.

ENZYME AND PROBIOTIC SUPPORT | Our Boosted Vegan All-In-One is both enzyme and probiotic fortified with Bacillus subtilis DE11 and Lactobacillus fermentum for improved digestion, absorption and a healthy immune system

REPAIR AND REBUILD MUSCLE | Protein is vital to build and repair body tissue and fight viral and bacterial infections. Immune system powerhouses such as antibodies and immune system cells rely on protein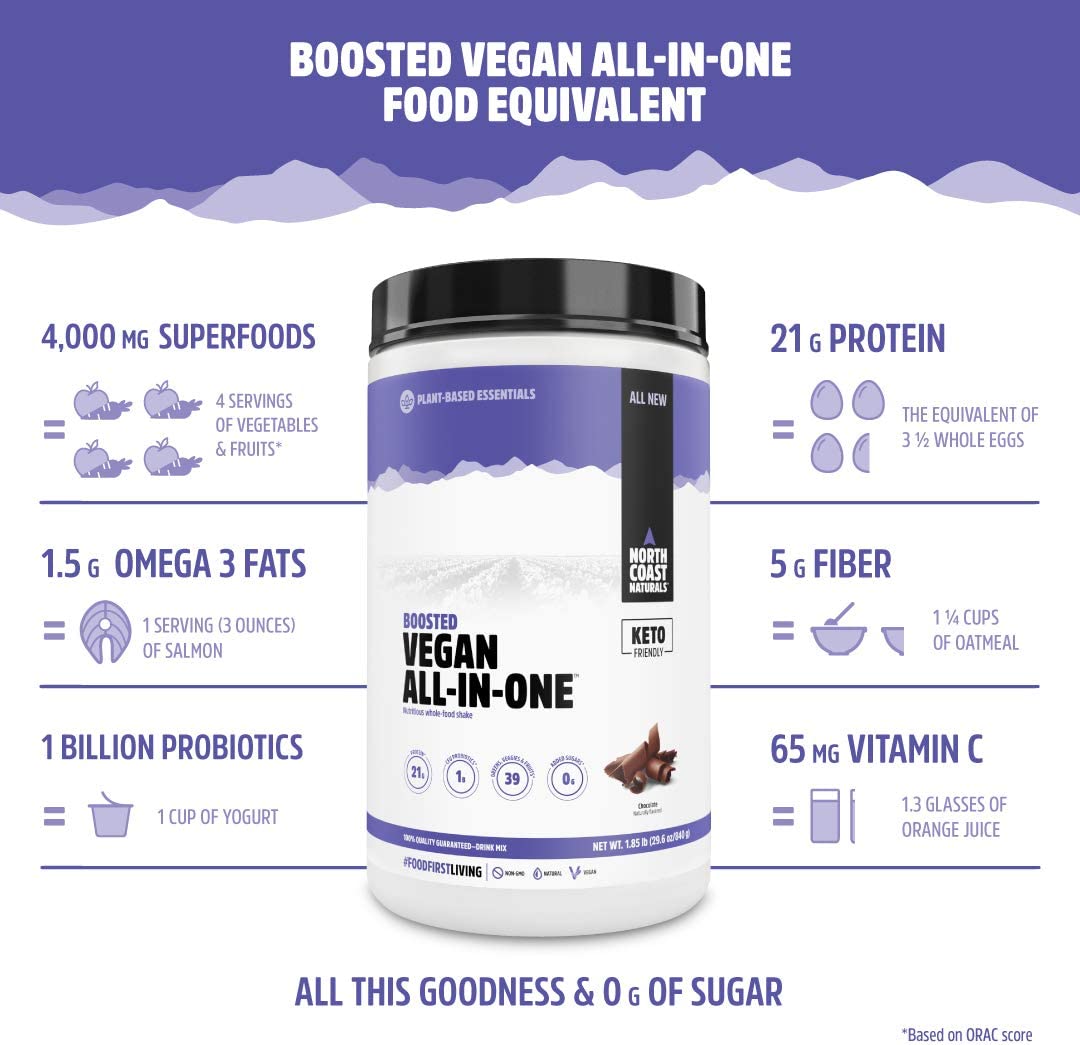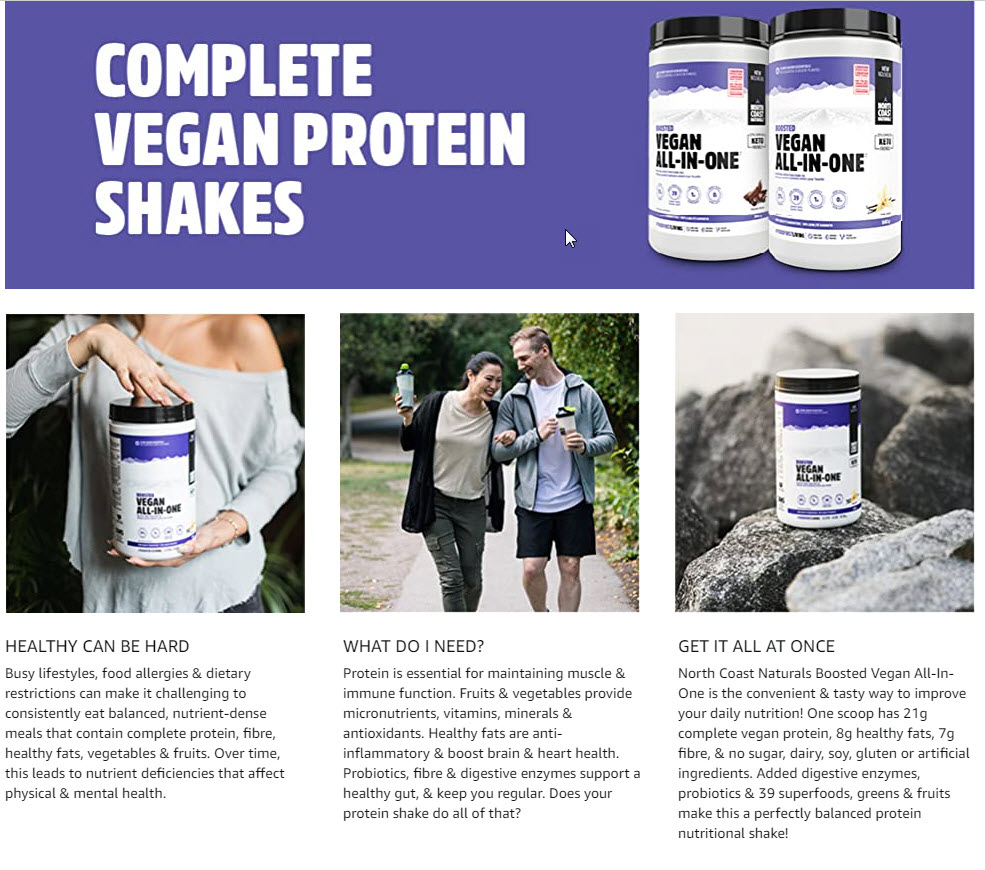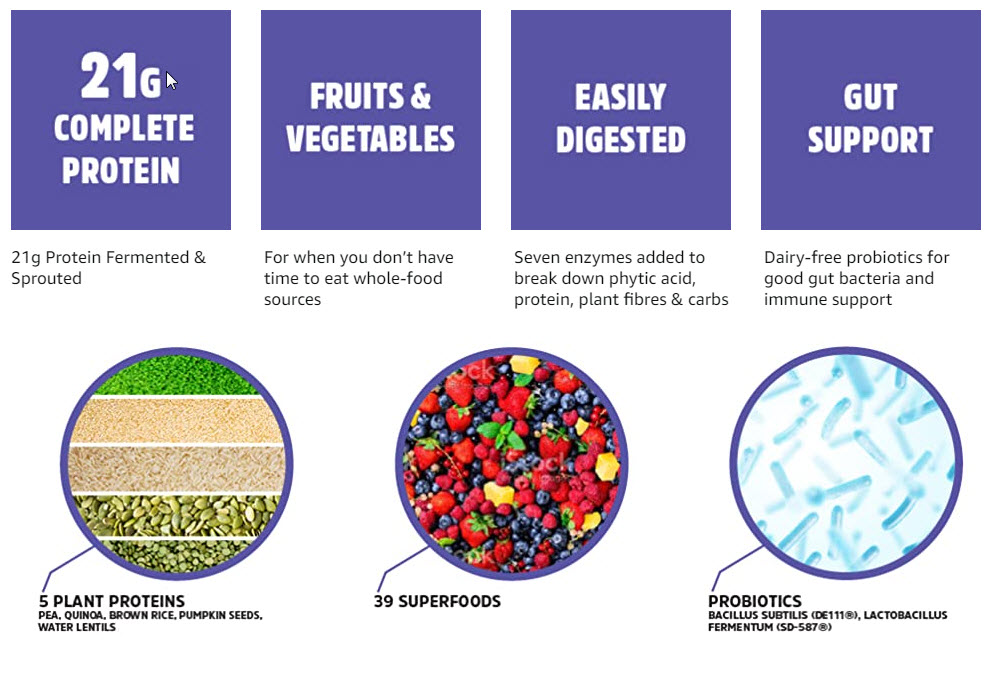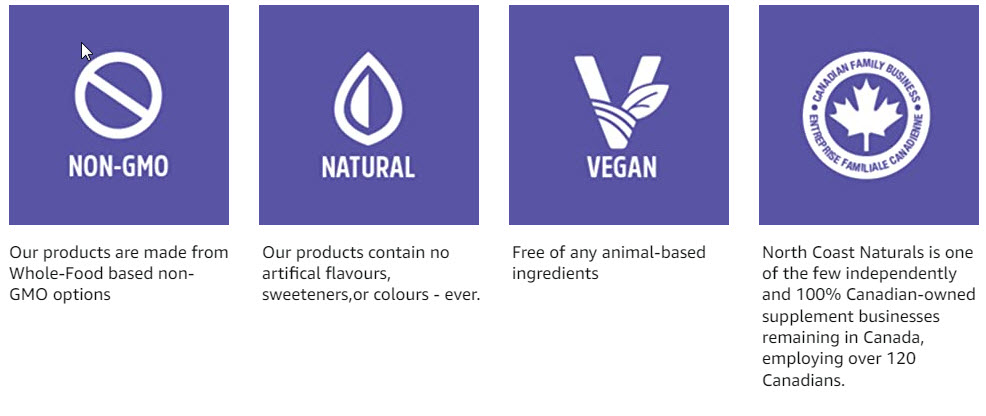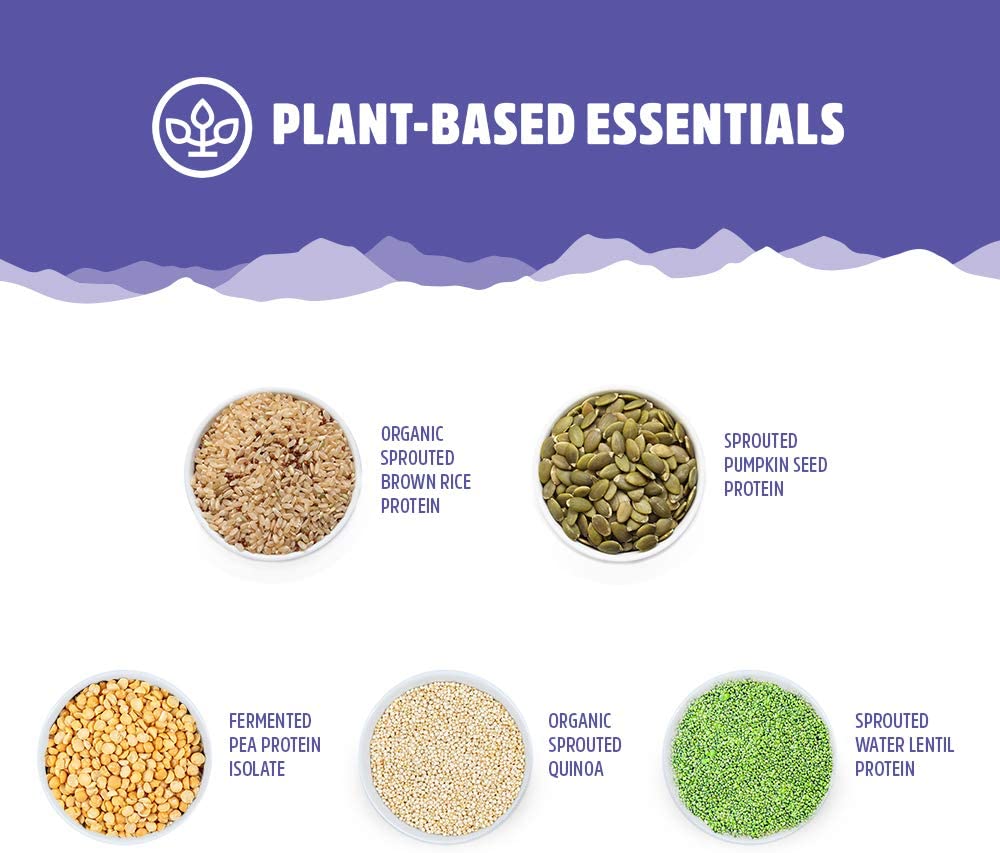 Usage
To make 1 serving, add 6-8 fl oz (180-240 mL) of water (or milk, milk alternative, juice) to a shaker cup or blender; then add 1 scoop of powder (always add liquid first, then powder; adjust amount of liquid to suit your taste). Shake or blend for 15 seconds and enjoy!