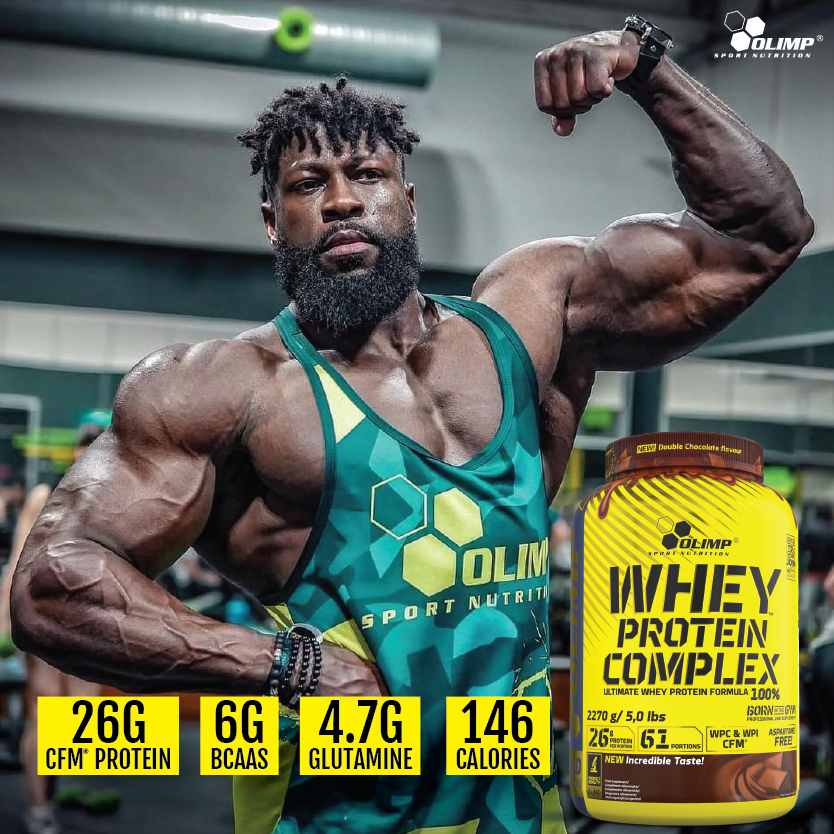 Olimp Whey Protein Complex 100%
A quick and convenient source of high-quality protein

26 g whey protein per serving

Only 1.4g of sugar per serving!

An easy and convenient source of high-quality protein

134 wholesome calories in 1 serving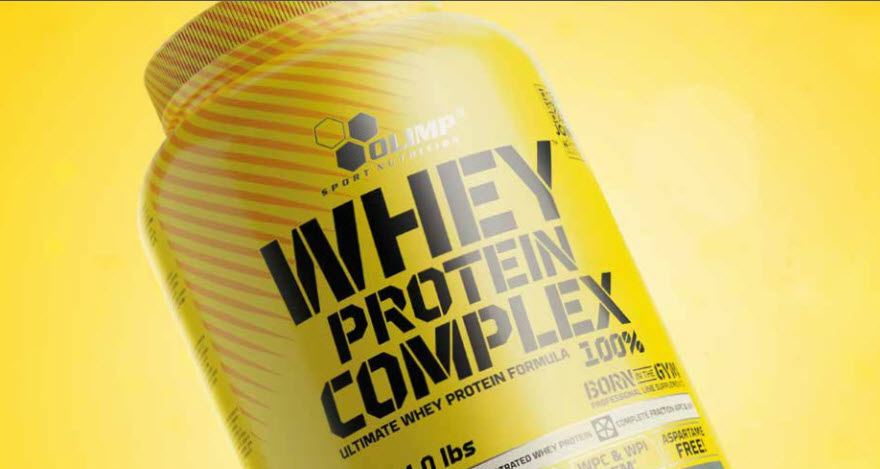 Here is a protein supplement that, due to a properly balanced diet and workouts, will help you get real results! Whey Protein Complex 100% is a combination of CFM isolate and whey protein concentrate, allowing you to supplement your daily diet with the necessary amount of protein for your muscles, without investing in half measures! Are you growing you muscle mass? Or maybe you are in the process of losing weight? Remember to provide your muscles with full-value proteins - their key building material!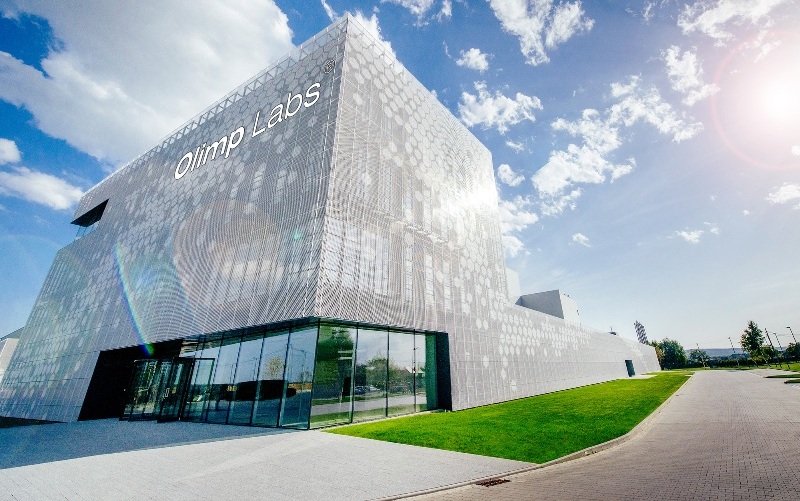 The raw material used for the production of the Whey Protein Complex 100% protein nutrient is characterized by a high degree of purity. The innovative production technology as well as the extensive knowledge and many years of experience of scientists from the Olimp Labs Research and Development Center in creating dietary supplements have enabled creating a high-quality protein supplement that has been trusted by millions of people around the world!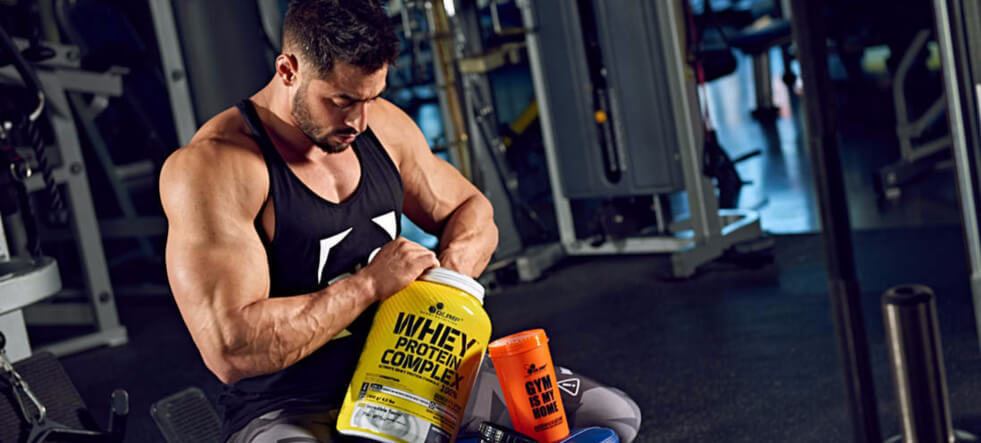 When you decide on the Whey Protein Complex 100% protein supplement, remember not to exceed the daily serving stated on the packaging. The product cannot be considered a replacement for a balanced diet, but only its additive. Do not forget about a healthy life-style and varied diet.
Directions

take 1-3 portions a day – before breakfast, between meals, after training or before sleep. Add 1 portion (35 g = 1 scoop) to 150 ml¹ of water. Consume directly after preparation.