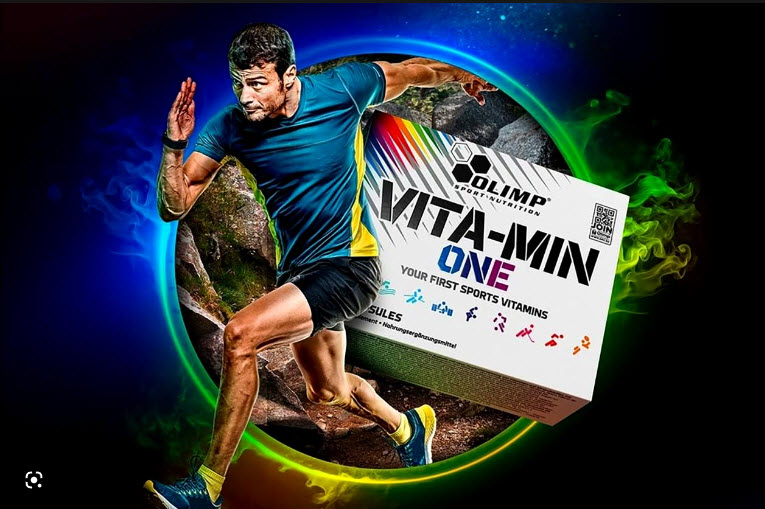 OLIMP VITA-MIN ONE

Essential vitamins and minerals for every active person
Reduces tiredness and fatigue (vitamin C, B6, B12, riboflavin, folate, pantothenic acid, magnesium, iron)

Helps to support the immune system (vitamin A, B6, B12, C, D, folate, iron, zinc, copper)

Supports the normal functions of the nervous system (vitamin C, thiamine, riboflavin, B6, B12, biotin, niacin, magnesium, copper)

Assists in improving mental performance and concentration

Supports your vision (vitamin A, riboflavin, zinc)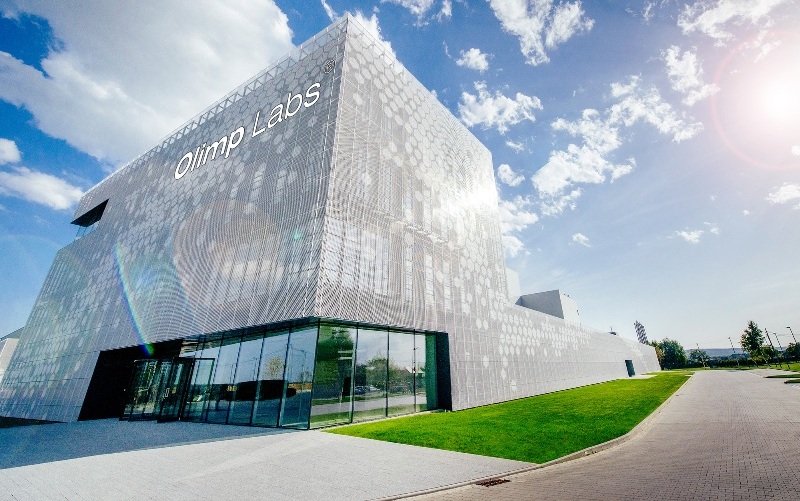 Vita-Min One are vitamins and minerals for anyone who cares about health and values the quality of their dietary supplements. This innovative preparation has been created in the laboratories of the Olimp Laboratories pharmaceutical company is distinguished by the high quality of the ingredients it contains. The active ingredients are scientifically evaluated for their performance and efficacy, however they can only be used if the raw materials reach various standards following necessary physicochemical analysis, including their testing for purity (e.g. to confirm the absence of hazardous heavy metals), which guarantees the safety of use of the product bearing the Olimp Sport Nutrition logo.



DOSAGE 100% OLIMP VITA-MIN ONE

take 1-2 capsules once a day, after the main meal, with a large amount of water. Do not exceed the recommended daily dose.

Food supplements should not be used as a substitute for a varied and balanced diet. A varied and balanced diet and a healthy lifestyle are recommended.



Warning: product not suitable for children. Usage is not recommended during pregnancy, when
planning a pregnancy and when breastfeeding as well as in case of hypersensitivity to any ingredient of the product. Ask your doctor or pharmacist for advice before using the product. Do not take together with other vitamin and mineral products containing the same ingredients, in particular vitamin D, zinc and manganese.

Read the leaflet before using. Keep out of reach of children.