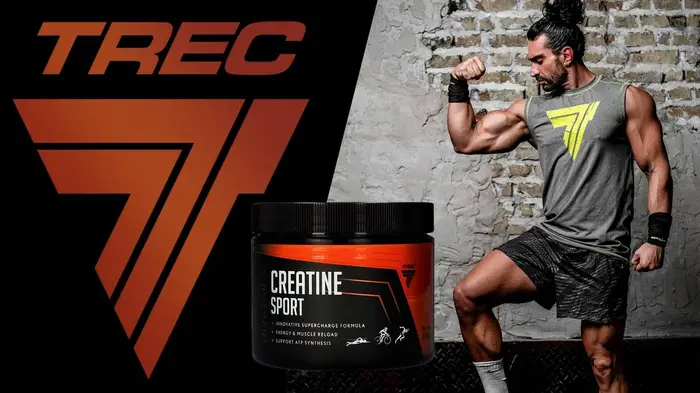 CREATINE SPORT - creatine with dextrose and taurine
3,000 mg of creatine malate in a daily dose

Very easily soluble creatine

Contains high-quality creatine in the form of a perfectly soluble powder

A dietary supplement with a dedicated composition tailored to the needs of such disciplines as: running, swimming, cycling




It is available in four flavors: fruit ecstasy, kiwi, raspberry and watermelon ..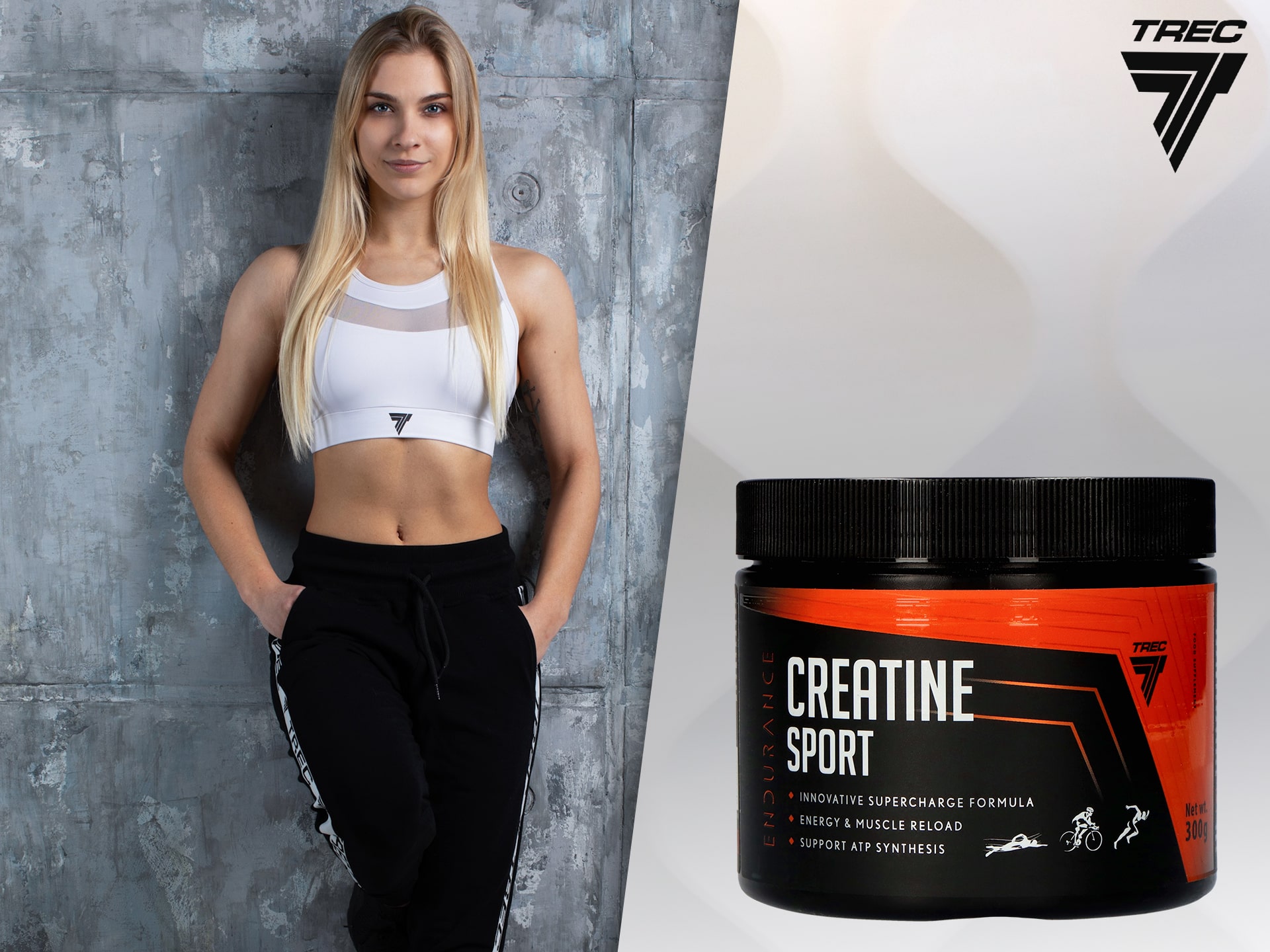 Creatine Sport contains creatine mono-hydrate complemented with taurine and dextrose, which improve its muscular uptake. Scientific research confirms that the role of creatine is not limited to improving the energetics of short-term efforts of high, often rapidly increasing, intensity. Creatine Sport contains well soluble, highly granulated creatine monohydrate, which, as a molecule that readily combines with water, improves hydration of the body – one of the main performance parameters in endurance sports. Creatine is also used in aerobic exercises as a transporter of high-energy phosphate groups.By increasing the muscle creatine reserve, Creatine Sport improves the hydration of the muscle environment, which makes muscles less prone to acidification, one of the causes of fatigue in endurance sports.



Dissolve a single portion of the product - 5 g (1 scoop) in 250 ml of water using a shaker or mixer. Take 1 serving a day.

- On workout days: 1 serving in the morning after getting up, 1 serving 30 minutes. before training or 1 serving immediately after training.

- On non-training days: 1 serving in the morning after getting up, 1 serving between meals or 1 serving at bedtime.